Each service includes the full production of your video asset from preproduction all the way to post production. As a bonus you will also receive guidance on distribution.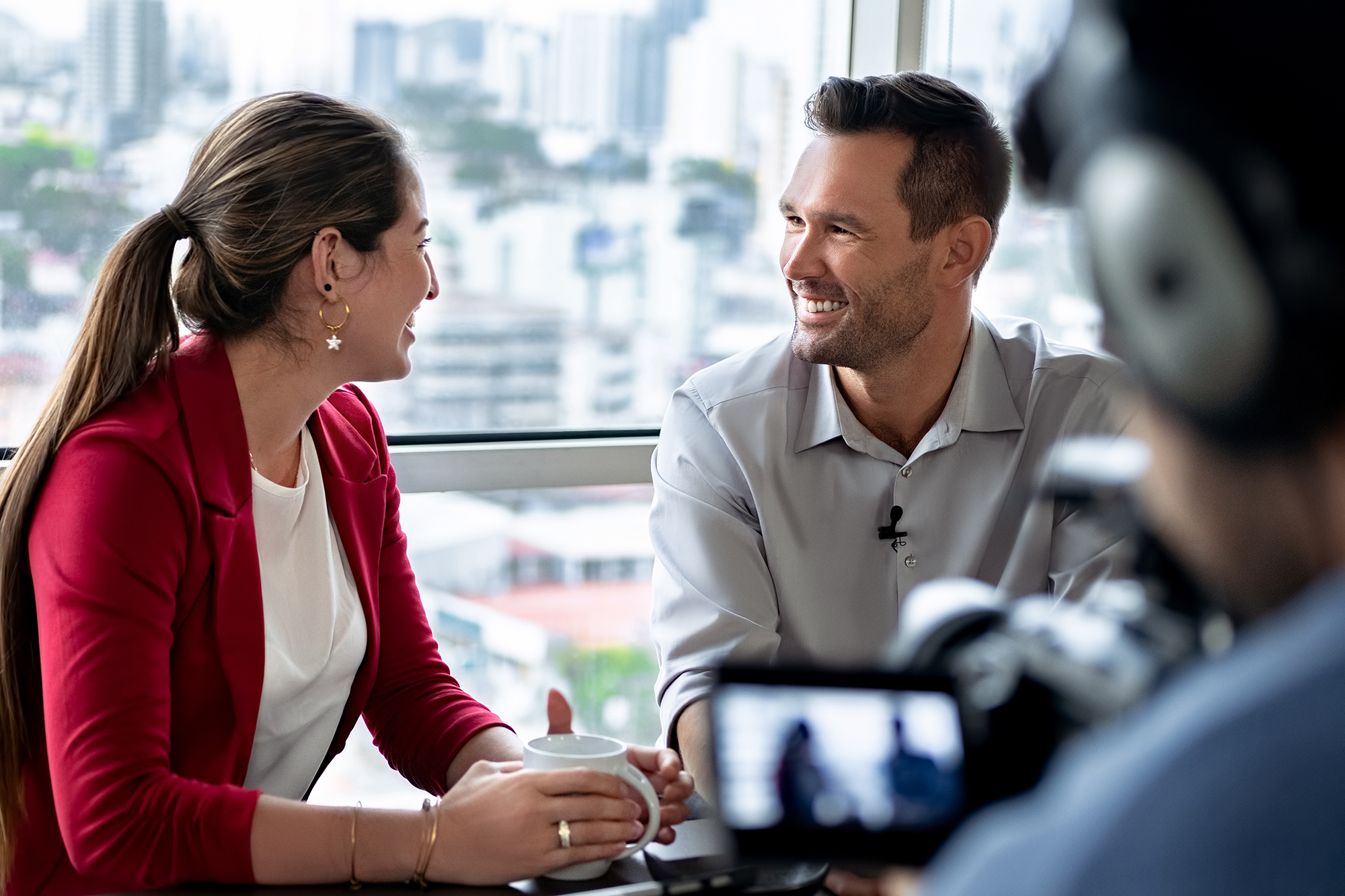 Digital Business Card
This 1-2 minute video is designed to tell your brand story in a way that resonates.
Price: Ranging from $5K – $10K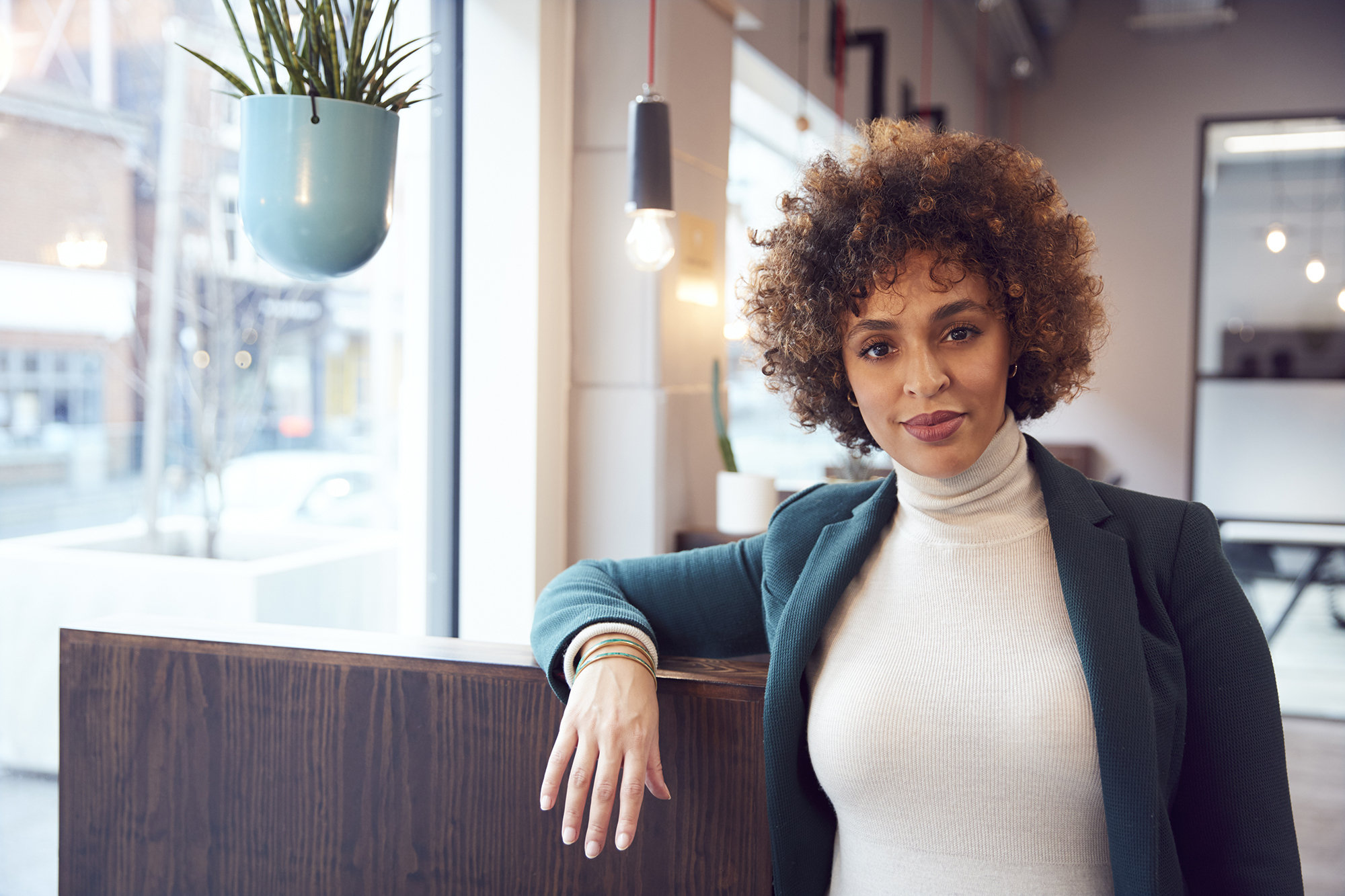 Testimonials
Convert leads into paying clients with social proof.