Embezzling Creativity Business Podcast w/ Dyme Witherspoon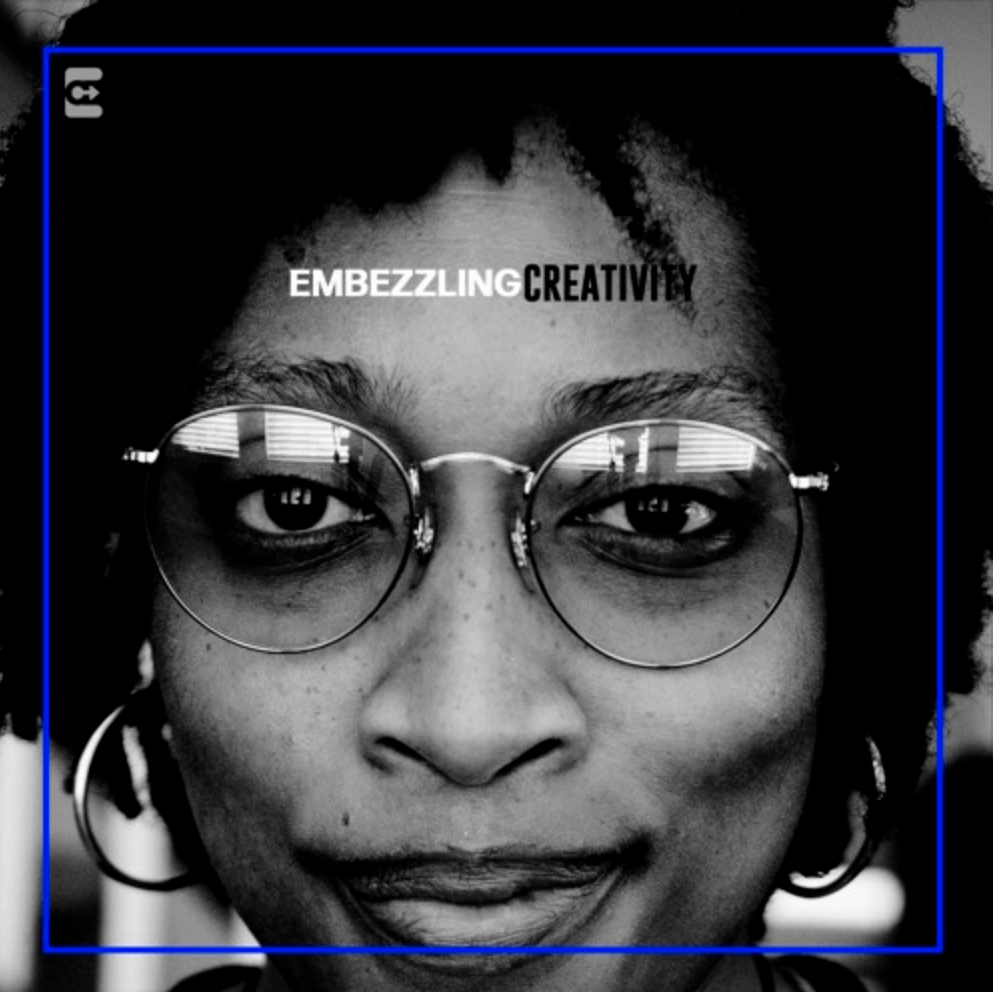 About Embezzling Creativity
Hosted by Dyme Witherspoon (DymeDigital Media), Embezzling Creativity business podcast is about challenging entrepreneurs' mindset and laying the foundation for business growth with video. 
Tune into the conversation every week and be sure to comment and share your voice in the community.
This podcast was developed and produced by Dyme Witherspoon and DymeDigital Media. 
Subscribe to Embezzling Creativity on YouTube
New episodes are released twice a week on Saturdays and Wednesdays.